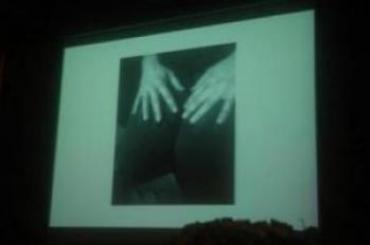 The pinhole photography represents an original way to make photographs.
After a technical and historical introduction of pinhole photography, the partecipants will construct a camera. Excursions into the surrounding areas to gain practical experience will follow.
During the excursions the teacher will make demonstrations and introduce further theoretical considerations.
At the end of every photographic session, the participants will go back to the classroom and under the guidance of the teacher/photographer, will develop the negatives and produce photographs.
In the evenings a critique will be held to evaluate the photographs produced during the day.