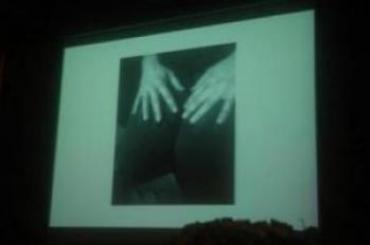 The pinhole photography represents an original  way to make photographs.
After a technical and historical introduction of pinhole  photography, the partecipants  will construct a camera. Excursions into the surrounding areas to gain practical experience will follow.
During  the excursions the teacher  will make demonstrations and introduce further theoretical considerations.
At the end of every photographic session, the participants will go back  to the classroom and  under the guidance of the teacher/photographer, will develop the negatives and produce photographs.
In the evenings a critique will be held to evaluate the photographs produced during the day.
DOCENTE
Insegna teoria e pratica della fotografia, sviluppo e stampa del bianco & nero, tecniche alternative di stampa e foro stenopeico.
Si occupa di fotografia dagli anni Settanta e ha iniziato a lavorare con la FSM nel 1991.
Dal 1992 usa quasi esclusivamente macchine a foro stenopeico e macchine giocattolo. Il suo lavoro si svolge tra paesaggio, astrazione e still life.
Alessandra Capodacqua ha esposto in mostre personali e collettive in Europa e negli Stati Uniti. Ha anche curato ed organizzato numerose mostre e festival di fotografia in collaborazione con istituzioni pubbliche e private in Europa e negli Stati Uniti.(www.studiomarangoni.it)