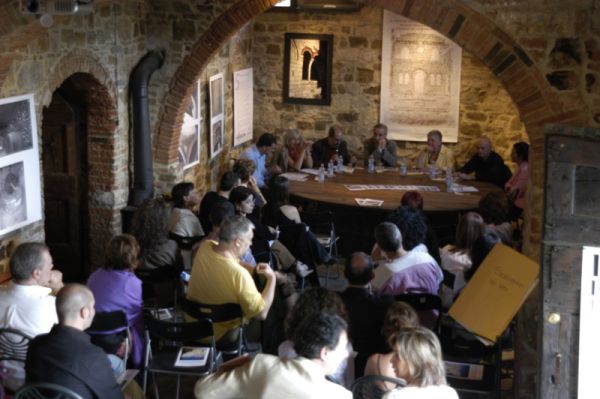 In our center or at the teacher's laboratories you have the opportunity to follow courses based on experimentation and direct practice of various techniques
The cadence of the lessons varies according to each workshop ; each teacher have great freedom editing their schedule.
For more information contact: This e-mail address is being protected from spambots. You need JavaScript enabled to view it
Companions
The Chianti region is an enchanting territory which attracts millions of people. If you wish to participate in one of our courses and you have a partner, family-member or friend, contact us for an "accommodation-only quote".