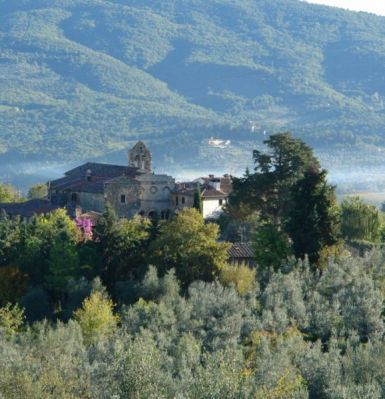 The Macina di San Cresci is member of RES ARTIS, the International Association of Residential Arts Centre , established in the Netherlands in the 1993. It is the largest existing network of artist residency programs numbering over 200 members drawn from more than 40 countries.
The centre is opened to artists, writers, poets, actors and to other art and culture professionals from around the world.
La Macina di San Cresci offers to an artist an ideal situation to live and work: a place for meeting and discussion, a place of contemplation and creativity, a place of exhibition, a place which gives the opportunity to exchange experiences, in order to promote dialogue between different culture.