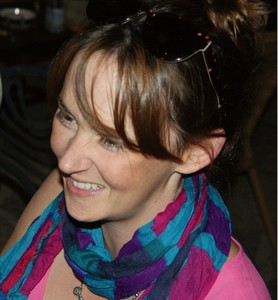 This is the fifth time that Jillian Bonahoom painter and Art Teacher is in residence at La Macina di San Cresci.
You can see the artworks produced by Jillian during the residences in all the yearbooks "The Artistic Time" (browse them on the homepage, click on "Books").
Her painting " Flower's Festival" was acquired by the Municipality of Greve in Chianti and is placed in the room of the Mayor.
This e-mail address is being protected from spambots. You need JavaScript enabled to view it
www.jillianbonahoom.com