Books and objects
Yearbook of artists in residence 2013
Yearbook of the Artists in residence 2012
Yearbook of the artists in residence 2011
Yearbook of the artists in residence 2010.
Yearbook . Artists in residence 2008
80 pages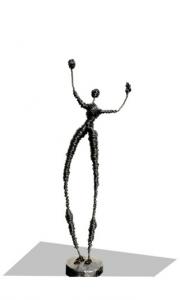 GLORY TO THE ART
Alfredo Futuro
Limited editions of multiple
Iron Sculpture , with base in fusion
H about cm 30
the dimensions are approximative because each piece is handmade by the author.
It is supplied with certificate signed by the artist.
"Glory to the Art " was made as logo of our residence !
SPECIAL OFFER € 200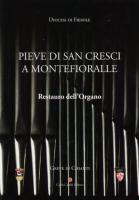 Short history of Pieve di San Cresci and restoration of the Organ
Pictures of Duccio Trassinelli
Graphic of Demetria Verduci
ITA
Size cm 16x23
pp 30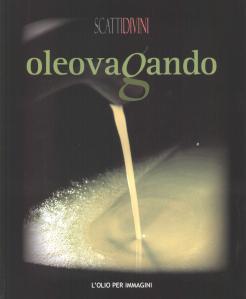 OLEOVAGANDO, Oil in images
Photographic book
of Duccio Trassinelli e Demetria Verduci
Size cm 24x30 with 162 images
color and b/w
ITA
© 2007, pp. 128,
Euro 30,00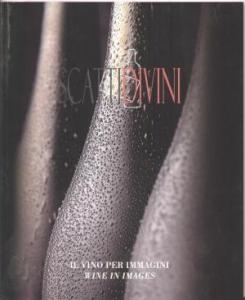 SCATTIDIVINI, wine in images
Photographic book
of Demetria Verduci e Duccio Trassinelli
Size cm 24x30 with 400 images color and b/w
ITA/ENG
© 2006, pp. 192,